Upon reflecting on this past week's discussion about education in this digital age, I believe there is a huge need for teachers to educate students, families and communities about digital citizenship.  All students need to learn the proper knowledge and necessary skills to develop appropriate and responsible online behavior starting in kindergarten up to grade 12.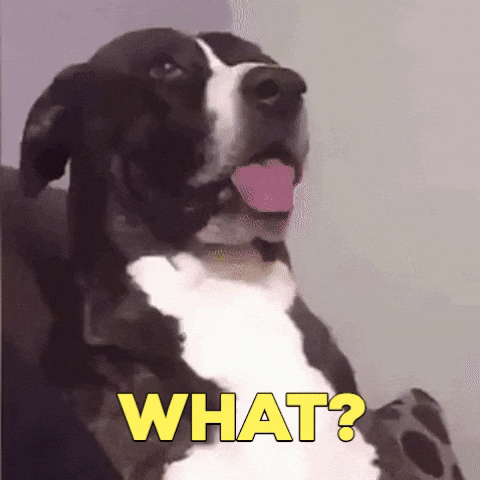 https://giphy.com/gifs/3o7527pa7qs9kCG78A/html5
Before taking this EC&I832 class, I possessed limited knowledge of technology, but as I continue in this journey, I am expanding that knowledge each week.  Each teacher should be on a similar journey as our world is changing and schools need to adapt to new realities of education. 
Recently, I asked my kindergarten students who had devices they used at home.  Most all of the students raised their hands.  Then I asked if their parents had talked to them about rules or safety using technology or their devices.  Not a single student raised their hand.  That shocked me, so I decided to teach my students a mini-lesson about digital citizenship and safety using devices.  
The first thing we discussed was always checking with an adult before you take and use a device.  We have an ipad accessible in our kindergarten classroom, and the children have to ask permission and use a sign in sheet in order to use it.  This is working well.  The goal is for each student to have a turn on it if they want to.  There are some children that are not interested in using the ipad, and others who would play on it all day if that was allowed.
The next thing I talked about was to only go onto the internet if there was a parent around.  We looked at some ads that could come up, and sights that pop up and ask for money or want to sell things.  I also talked about things that may pop on screen that would only be for adults to see, which is why it is so important for them to have an adult around them when they go onto youtube or other internet places.
I also talked to them about social media. If they knew what facebook was, or instagram, or snapchat.  Some mentioned that their parent used it, others said they used it themselves (which I am lead to believe that they did use it with parent supervision).  We discussed that social media can be good to get information about our world, but that some of the information was not true and could be "false news".  Some students said they heard that turn from their parent.  I said it was important for all people in our world to use social media with caution, and be careful of the potential danger it could have.  I did find that talking about social media was more advanced for these kindergarten students, but I knew that staring the conversation was important.
Mr. Patrick Maze's had a wonderful discussion about the dangers of social media and posting pictures that include alcohol, however I did not mention this to my young students.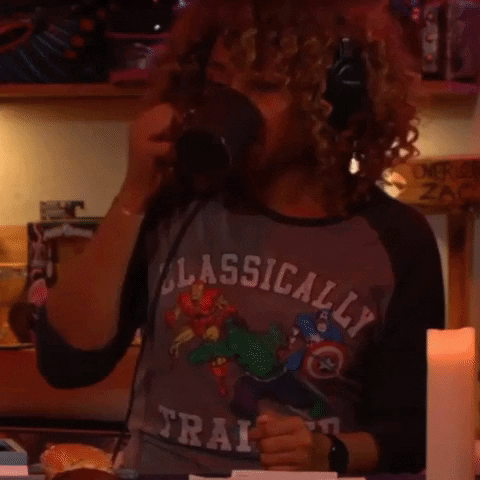 https://giphy.com/gifs/8YBilKpjTM22rvVd8c/html5
After my mini lesson to teach my kindergarten students about digital citizenship, I am now interested to learn about the practices that other teachers are doing in their own classrooms to discuss digital citizenship.  This topic is left to be continued and I sent around a message for feedback in what is currently in place teaching digital citizenship in our school….stay tuned….